LCM 2023 Lille, la prof.ssa Monia Niero a rappresentare la Scuola Sant'Anna di Pisa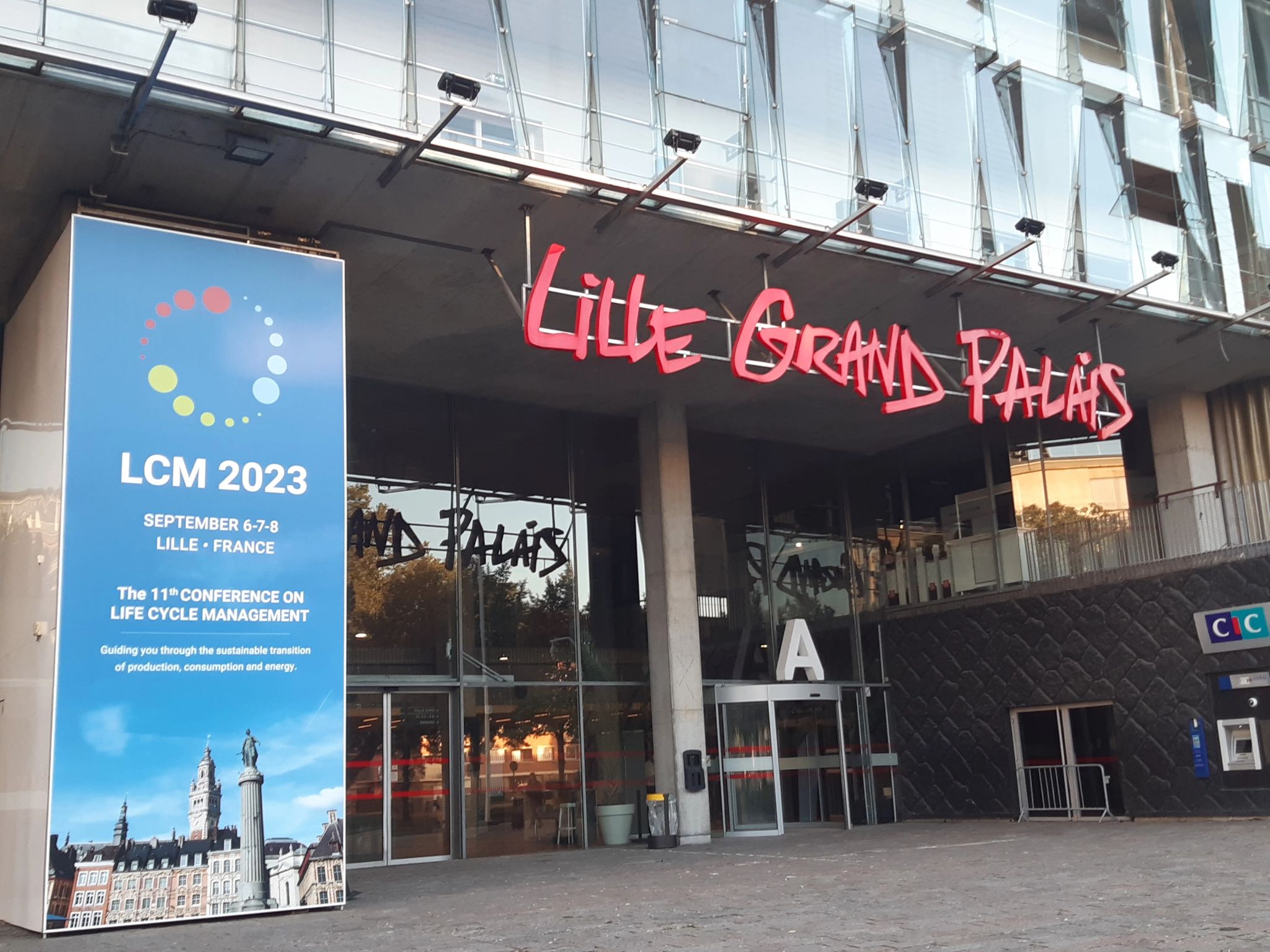 Il 6, 7 e 8 settembre si è tenuta a Lilla la undicesima edizione della conferenza Life Cycle Management. La prof.ssa Monia Niero, docente della Scuola Sant'Anna per il Centro Interdisciplinare per la Sostenibilità e il Clima e docente presso il Master Geca, ha rappresentato la Scuola in questo importante appuntamento di caratura internazionale.
Durante la tre giorni dedicata alla sostenibilità, la prof.ssa Niero è stata co-chair per la sessione "Toward meaningful sustainability assessment in a circular economy" assieme a Jan Bollen, environmental product manager presso ArcelorMittal. Ha presentato assieme al Dr. Magnus Schulz-Monninghoff dell'Università di Alborg il poster "A 3-step framework to investigate how business processes in an organization contribute to matrial circularity: A case study for electric vehicle batteries". Infine, la professoressa ha contribuito alla sessione "Informing and stimulating green lifestyle choises", ancora in collaborazione con l'università di Aalborg.